@ 6 Depot posted 06/07/2014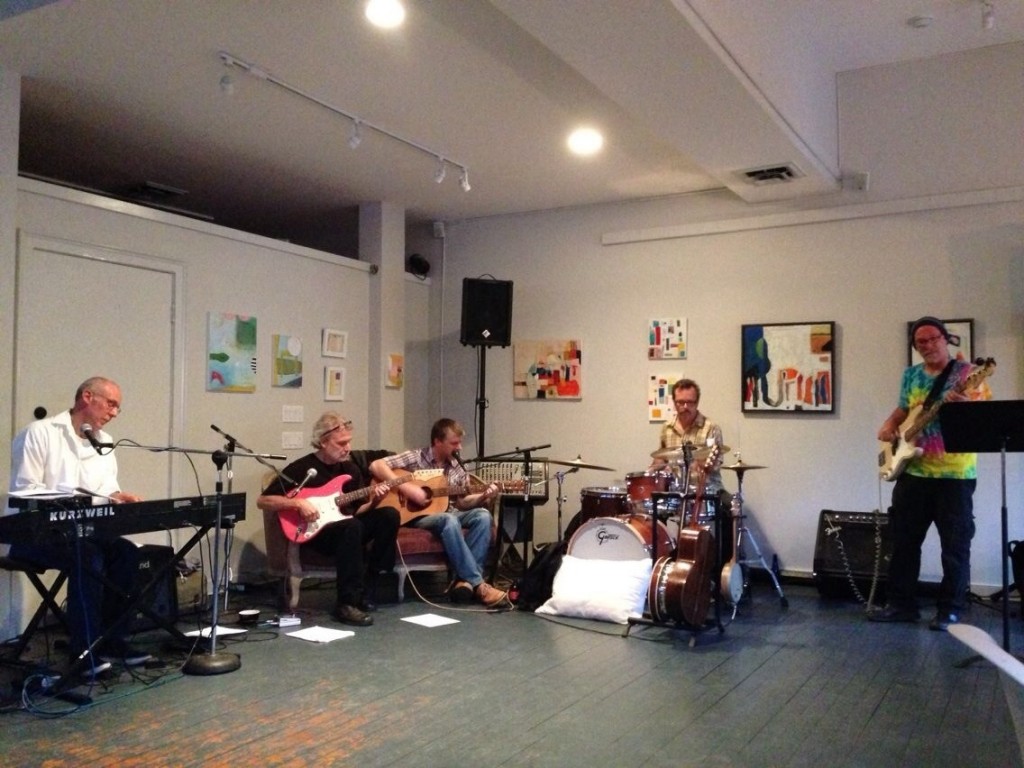 Thanks to those who came down to see the show. We would love to do that again. Quiet sound custom made to fit the space and the people listening. We learned what we needed to do to make it sound good in that room, and now we want to do it again.
But not tonight, in Millerton, we'll turn up again and play outside.